Quality Roofing Contractors In Yeovil At Affordable Rates
Among roofing contractors in Yeovil, A1 Roofing Yeovil is a leading name. A1 Roofing Yeovil was established over 10 years ago, and is a trailblazer in the business of providing top quality roofing solutions for customers in Yeovil. The trust of our customers is invaluable to us at A1 Roofing Yeovil. We work hard to meet the demands of our customers and provide them with quality service. By working to provide innovative and affordable roofing solutions to customers, A1 Roofing Yeovil has recorded tremendous growth to become one of the leading names among roofing service providers.
Our Guarantee
---
Free site visit and survey
No hidden costs
British standards compliant
Fully Insured
Clean and efficient
Professional workmanship
Contact A1 Roofing Yeovil On 01935 584046 Today
Our A1 Roofing Yeovil roofing services also include roof conversion from a flat roof to a pitched roof, as our customers may wish. Do you wish to change the look and shape of your old roof into something new and advanced in Yeovil? Or are you looking to display a popular design on the roof of your home in Yeovil or office building? Once A1 Roofing Yeovil know exactly what you want, consider it done.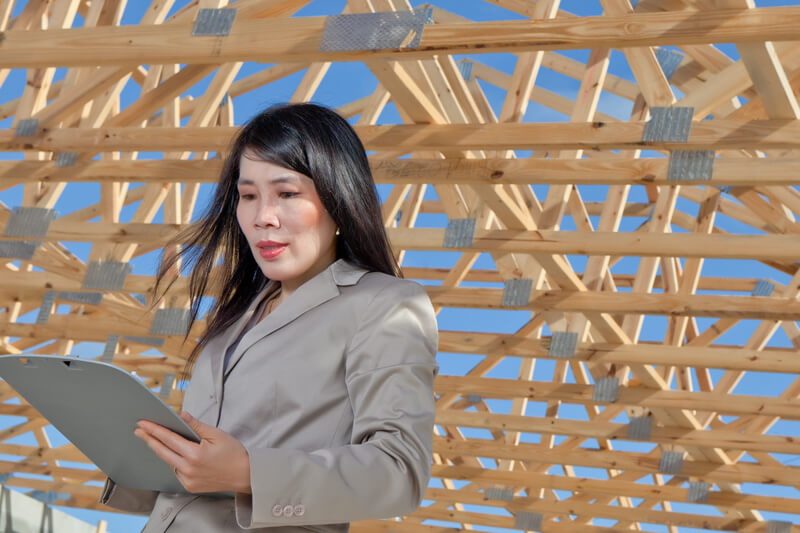 At A1 Roofing Yeovil, we constantly strive to find innovative methods of serving our customers, and we develop a trusting relationship with them by seizing every opportunity to connect with them. For this reason, A1 Roofing Yeovil have established an online presence on popular websites where our customers are free to express their thoughts on the standard of our roofing services. The testimonials on these sites increase our visibility, and help us gain new clients.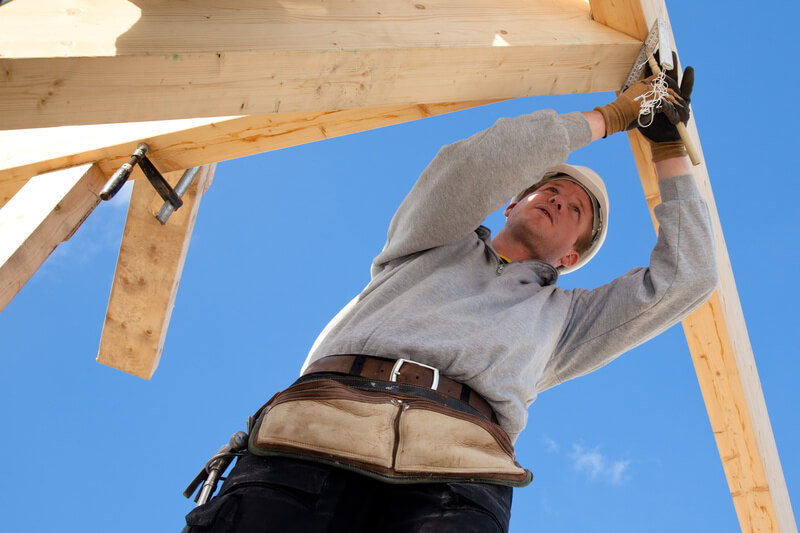 A1 Roofing Yeovil Provide Total Insurance Cover For All Our Roofing Services
Accidents sometimes happen amid the roofing procedure, and the potential harm can leave the Yeovil client in overwhelming debt if the service is not appropriately protected against such. To protect our customers from such uncomfortable situations, A1 Roofing Yeovil ensures that all our roofing services are fully covered by insurance. By employing our A1 Roofing Yeovil roofing services, you enjoy insured services that save you from potential debt, and also provide adequate security for you and your building. Our method of service ensures A1 Roofing Yeovil customer safety and security.
Our customers in Yeovil can be sure that A1 Roofing Yeovil will follow all security protocols in undertaking any roofing works. A1 Roofing Yeovil expert roofing contractors will carry out their work in a manner that emphasizes safety and security of lives and property. This keeps you, your property, and A1 Roofing Yeovil workers safe. Our customers can be rest assured of the quality of our roofing works at A1 Roofing Yeovil because they are all safety and health approved to guarantee a smooth roofing exercise.
Do You Need Help ?
Call Us Now On
A1 Roofing Yeovil Process Of Service Delivery
A1 Roofing Yeovil Will Provide A Free Survey For Your Roof
You can reach A1 Roofing Yeovil on 01935 584046, [email protected], or via Skype. A A1 Roofing Yeovil customer representative is waiting in anticipation to answer your call. When you reach out to A1 Roofing Yeovil, we schedule a date when our experts will visit your property for a roof survey, and to get complete details of your demands.
A A1 Roofing Yeovil Price Quotation Will Be Produced Based On Your Specific Demands And Requirements
Should you have certain concerns about our A1 Roofing Yeovil report or quotation that require addressing, you can easily contact us by 01935 584046 or [email protected], or by kindly visiting our office based in Yeovil to discuss with us in person and settle issues amicably. A1 Roofing Yeovil will conclude with you on an acceptable price for the work, and then a date will be chosen to commence the roofing work.
Our Professional Roofing Contractors At A1 Roofing Yeovil Are Always Ready To Offer Roofing Services Of The Highest Industry Standards To All Our Customers.
With experience of over 10 years, A1 Roofing Yeovil have received approvals from various relevant bodies for our unwavering commitment to delivering quality roofing services.
Our A1 Roofing Yeovil Professional Roofers Are Adept At Providing You With The Following Roofing Services
Additionally, A1 Roofing Yeovil offer roof inspections, and our expert roofers are amicable and polite in their interactions with customers. Therefore, most of our income comes from returning customers who have been satisfied by our services and even refer new customers to us.
All Types of Roofing Work Undertaken
Do You Need Help ?
Call Us Now On
Our A1 Roofing Yeovil expert roofing contractors are seasoned professionals capable of managing all your roofing needs including roof repairs and installations. A1 Roofing Yeovil are approved to provide roofing services that meet industry standards to bring satisfaction to our customers. Our A1 Roofing Yeovil clients can feel safe with our projects because all our professional roofers are licensed for asbestos mindfulness, health and safety by authorities including NEBOSH, IOSH and SSS to ensure total compliance with safety standards and policies. Our A1 Roofing Yeovil staff are amiable and gracious. They offer you roofing services of good value for your investment. You can reach us on 01935 584046 for all your enquiries. Our customer service representatives will be available to take your call and provide you with all the details you need.